MASKS ARE REQUIRED AT STIC REGARDLESS OF VACCINATION STATUS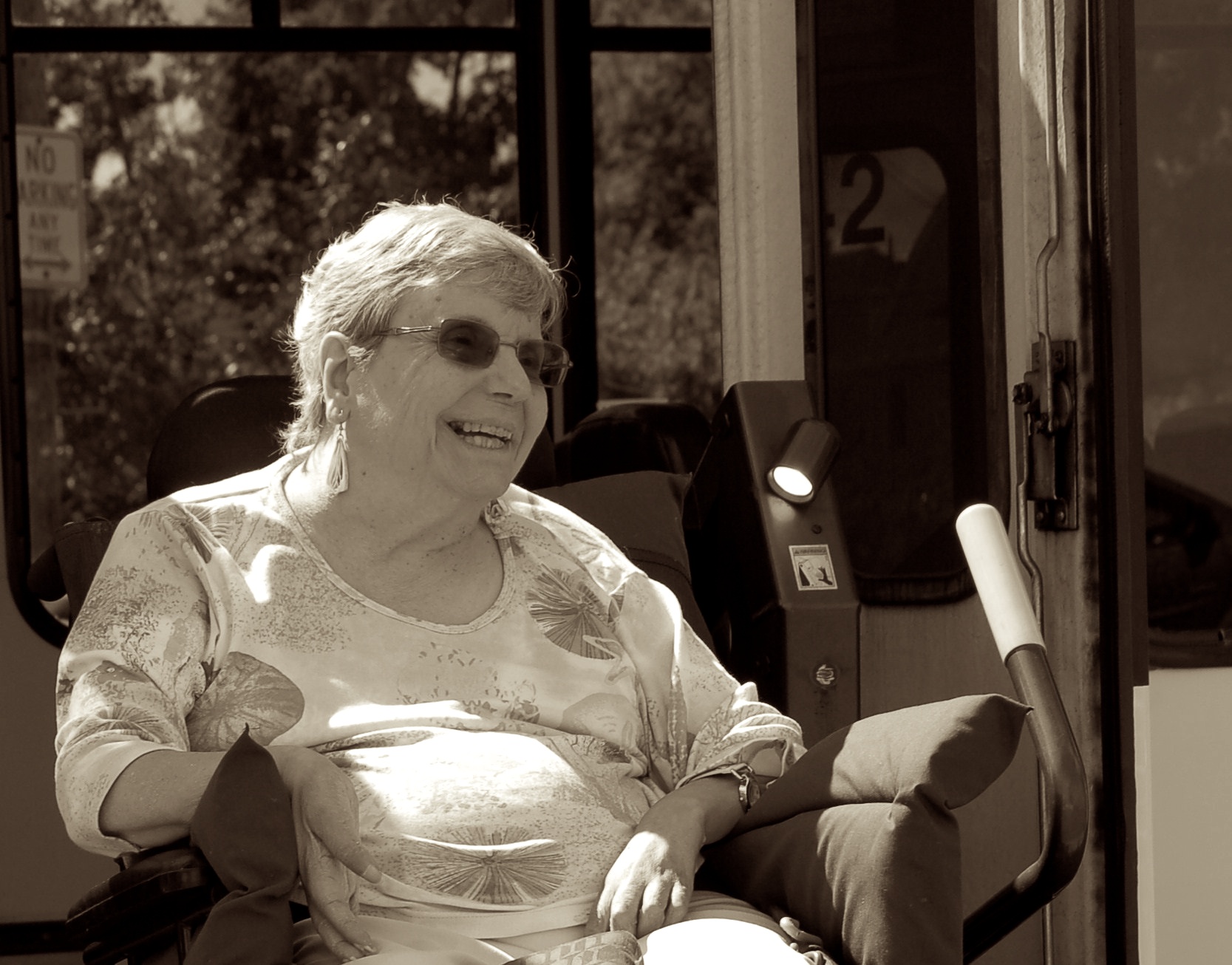 10/19/21 – Watch this powerful short film on the home care crisis and signed a petition calling for increased wages for home care workers in New York.
Join STIC and take action!
Click here to watch the film and sign the petition
New York State is looking for your feedback! Please consider registering for Stakeholder meetings -coming in November! You can register for as many as you want but registration closes on October 24th. Additionally, the FACE center is running an informational session on October 26th to help you prepare.
Register for 10/26 at https://www.eventbrite.com/e/spp-preview-tickets-187725972437
Click here for Stake holder inviter letter
October is National Disability Employment Awareness month (NDEAM
The theme for National Disability Employment Awareness Month (NDEAM) 2021, "America's Recovery: Powered by Inclusion," reflects the importance of ensuring that people with disabilities have full access to employment and community involvement during the national recovery from the COVID-19 pandemic.
NDEAM is held each October to commemorate the many and varied contributions of people with disabilities to America's workplaces and economy. Browse the U.S. Department of Labor's website for ideas and resources for employers, community organizations, state and local governments, advocacy groups and schools to participate in celebrating NDEAM through events and activities centered around the theme of "America's Recovery: Powered by Inclusion."
STIC provides Supported Employment services to people with disabilities. See more information in the services section of our webpage. We are strongly committed to full integration of people with all types of disabilities into the workplace, and we are actively pushing a bill, A.3103/S.1828, which would end the practice of paying people with disabilities sub-minimum wage. The practice is unacceptable and must end!
10/12/21 – New York State Governor, Kathy Hochul, issued a proclamation declaring October 2021 as Disability Employment Awareness Month. Governor Hochul said that New York State is committed to ensuring working individuals with disabilities have equal opportunities and are supported in the work place. New York State has a long-standing commitment to supporting inclusive workplaces and innovative solutions to empower workers with disability to achieve financial independence through employment and decreasing unemployment and poverty for individuals with disability in our communities.
 National Disability Employment Proclamation
10/1/21 – STIC hosts Press Conference with Senator Kirsten Gillibrand in support of the Better Care Better Jobs bill currently in congress.
Click here to watch the video.
9/13/21 September is National Preparedness Month, and FEMA has put together a webpage filled with information videos, and toolkits. Very timely, considering the deaths and damage due to Ida.
Click here for more information https://www.ready.gov/september
9/10/21 Southern Tier Independence Center calls on Governor Hochul to support the "Fair Pay for Home Care" bill (S5374/A6329), which would pay a living wage to home care workers and resolve the critical shortage of Home Care Aides and Personal Assistants in NY
9/9/21 STIC Calls on Governor Hochul to Hire a Chief Disability Officer, and Sign A. 3130/S. 1836 Into Law, Reinstating the Office of the Advocate for People With Disabilities
While all of STIC's programs and services have been operational, most staff have been working from home a this time. We will be bringing staff back to our offices using a phased in approach. We continue to monitor the State and CDC as needed for updates and planning.
Click here for more information
Imagine a world that is accessible to everyone–where no barriers to independence exist; where you're allowed to be yourself and free to let your disability be just one more part of you. Together we can shape this world. Join the Independent Living (R)evolution! Our unity can be a potent force for change.
In addition to providing services, the Southern Tier Independence Center is a gathering place for people and information. Our joint efforts in understanding the issues and concerns of people with disabilities can pave the way to this more accessible world.
The Center believes that people have the right to be responsible for making their own choices. By working with you rather than for you, we respect your ability to know what's best for you.
If any of our services seem like a good option for you, we'd like to meet you! All services are free unless otherwise indicated.
Donate to STIC to forward our mission
XSCAPES IS CURRENTLY CLOSED UNTIL THE BEGINNING OF MARCH 2022 DUE TO COVID CONCERNS IN BROOME COUNTY. IF THINGS GET BETTER, WE WILL OPEN BACK UP IN FEBRUARY IF POSSIBLE. WE'RE CURRENTLY ACCEPTING BOOKINGS FOR MARCH 2022 AT THIS TIME. PLEASE CHECK BACK IN FEBRUARY FOR MORE INFORMATION. THANKS, XSCAPES.
Xscapes are interactive adventure based escape room scenarios. Escape rooms are a rapidly growing popular entertainment adventure. You are part of a team of players who are placed in a room filled with puzzles and the clues that you need to solve the adventure. You have one hour to escape the scenario successfully. Can your team do it? Are you and your companions observant, logical, problem solvers with the inherent talentand knowledge to win in record time? Can you collaborate performing as a team, each member applying their particular talents and insights to the challenge at hand, keeping sight of the overall goal? This isn't a board room meeting on "team building", This is the test: Time to Function. Get yourselves some bragging rights. Think yourselves out of the big box. Simon Says: Assemble your team, and have some hands-on fun.
BOOK AN ESCAPE ROOM NOW!!!!