Feb 1 – Mindfulness Tools Workshop to Help Your Anxious Child (and you)
Feb 20  – Closed for Presidents Day
March 7 – STIC / Blaze Pizza Fundraiser 4:30 – 7:30
3714 Vestal Pkwy E Vestal, NY 13850
March 29 – Agency 101 from 10 – 2 
At STIC 135 East Frederick Street Binghamton NY 13904
April 25 – Special Education Mediation For Families
April 29 – STIC / Chipotle Fundraiser 4 – 8 
4698 Vestal Pkwy E, Vestal, NY 13850

 
May 15 – STIC / California Grill Fundraiser – All Day
912 Vestal Pkwy E, Vestal, NY 13850
Imagine a world that is accessible to everyone–where no barriers to independence exist; where you're allowed to be yourself and free to let your disability be just one more part of you. Together we can shape this world. Join the Independent Living (R)evolution! Our unity can be a potent force for change.
In addition to providing services, the Southern Tier Independence Center is a gathering place for people and information. Our joint efforts in understanding the issues and concerns of people with disabilities can pave the way to this more accessible world.
The Center believes that people have the right to be responsible for making their own choices. By working with you rather than for you, we respect your ability to know what's best for you.
If any of our services seem like a good option for you, we'd like to meet you! All services are free unless otherwise indicated.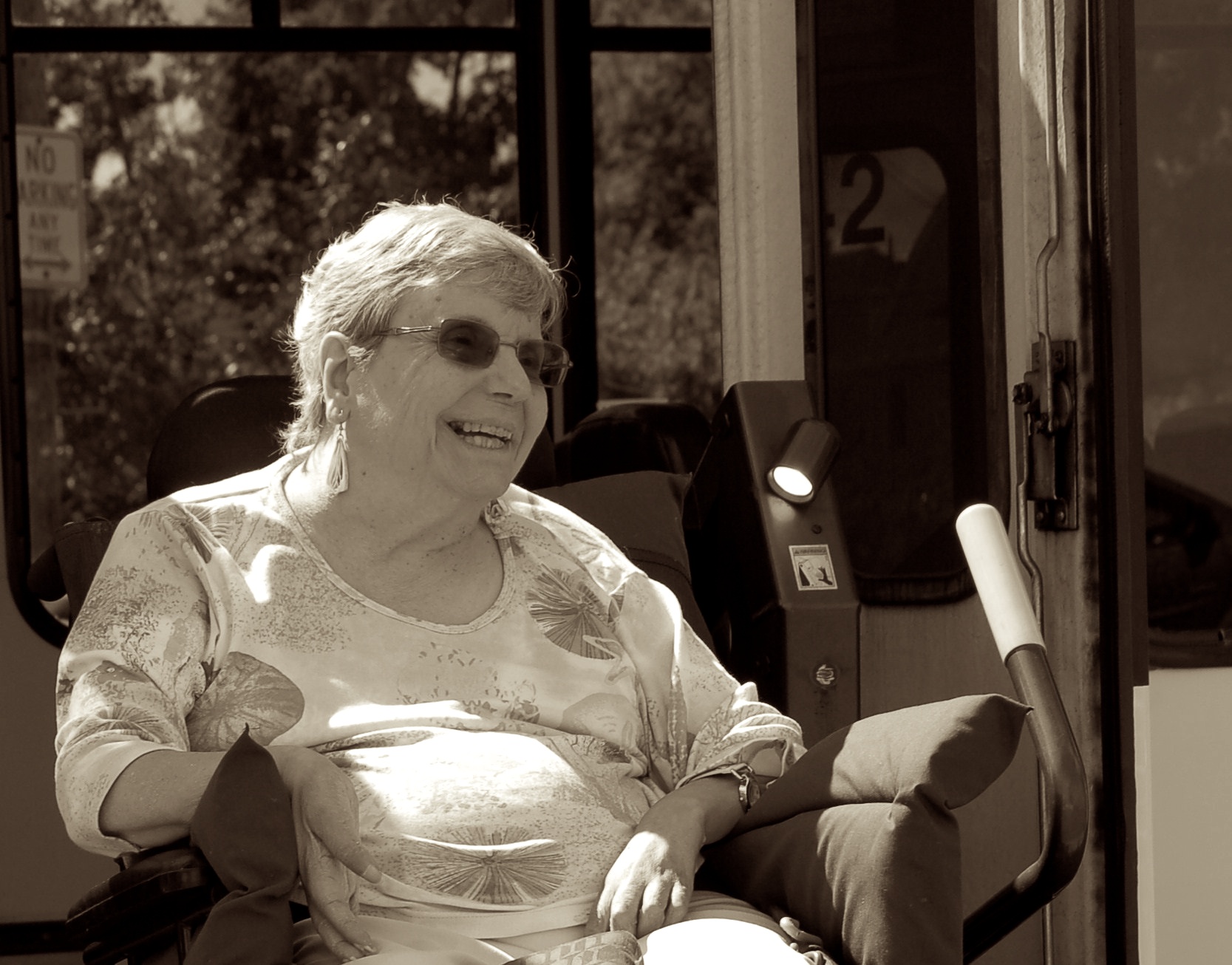 1/18/23 –  The country loses a champion of disability rights
We've recently received the sad news that LaTonya S. Reeves died after a short illness. She was an avid champion of disability rights, especially the right to live in the community.

Click here for more information.

 
12/13/22 – Heightened Scrutiny for the HCBS Waiver
OPWDD, OMH, and DOH will post detailed information about residential and program sites that are subject to "heightened scrutiny" review over the next few weeks.
This is a requirement for the state to comply with the federal Home and Community Based Settings Rule. Places that cannot comply with that rule must be closed. This is an opportunity for anyone who knows anything about these sites to weigh in on whether they are truly integrated and promote maximum personal choice and autonomy for people with disabilities. You may be able to convince the federal government to force the state to close some of these places.
Different agencies will post their information at different times. Some things may be posted while STIC is closed for the holidays. In most cases you'll have 30 days to respond. If we receive information about specific postings we'll put it here. But we suggest that you check the OPWDD, DOH, and OMH websites frequently for further information.
STIC is getting in the Christmas spirit with decorating a tree for the Roberson Museum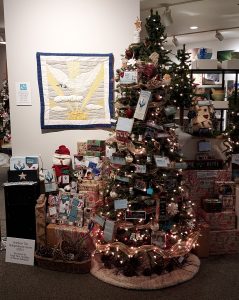 11/21/22 – New Training Video about the Consumer Directed Personal Assistance Program, produced by the Broome County Office for Aging, NY Connects and Southern Tier Independence Center.
10/6/22 – DISABILITY ISSUES CANDIDATE FORUM
Learn about the candidate's views and ideas on the disability community's most important 
government policy and funding issues in our area.
9/29/22 – Getthere Mobility Management Program
Getthere Call Center (855) 373-4040 Monday-Friday 7am-7pm
One stop resource for transportation support, assistance, and education.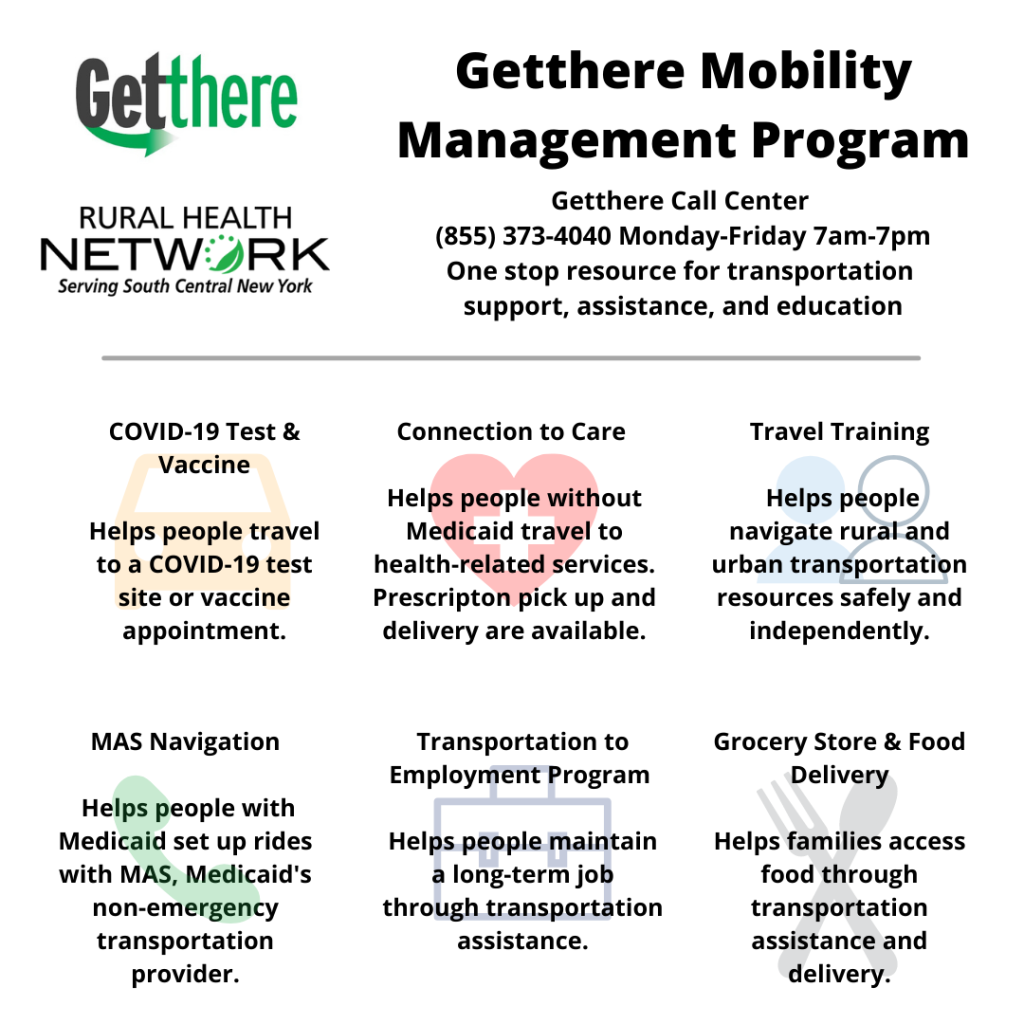 9/1/22 –

ASSEMBLY STANDING COMMITTEE ON PEOPLE WITH DISABILITIES

 – 

NOTICE OF PUBLIC HEARING
SUBJECT: Office for People with Developmental Disabilities' Statewide Comprehensive 5.07 Plan
PURPOSE: To examine the planning and implementation process related to the Office for People with Developmental Disabilities' Statewide Comprehensive 5.07 Plan.
9/1/22

– STIC's Comments on OPWDD's Proposed 2023-27 Five-Year Plan
STIC has found several deficiencies in OPWDD's 5-year plan, which will have an impact on consumers and providers alike. Please click the link below to read the comments.
5/25/22 – 10 Ways Community Schools Help All Students and Families Thrive from 6 PM – 7 PM
Donate to STIC to forward our mission
When you click the "PayPal Donate Now" button below, you will be taken to a PayPal secure website. There you can use your credit card, or your PayPal account if you have one, to make a donation to STIC. For credit card payments, you'll be asked to provide your name and contact information, and your email address. PayPal will email you a receipt.
Xscapes are interactive adventure based escape room scenarios. Escape rooms are a rapidly growing popular entertainment adventure. You are part of a team of players who are placed in a room filled with puzzles and the clues that you need to solve the adventure. You have one hour to escape the scenario successfully. Can your team do it? Are you and your companions observant, logical, problem solvers with the inherent talentand knowledge to win in record time? Can you collaborate performing as a team, each member applying their particular talents and insights to the challenge at hand, keeping sight of the overall goal? This isn't a board room meeting on "team building", This is the test: Time to Function. Get yourselves some bragging rights. Think yourselves out of the big box. Simon Says: Assemble your team, and have some hands-on fun.