Oct 10th – Closed for Columbus Day 
Oct 21st – Reaper's Revenge raises money to support STIC's mission.
Nov 5th – STIC's 1st Annual Holiday Craft Fair
Nov 11th – Closed for Veterans Day 
Nov 24th – Closed for Thanksgiving 
Imagine a world that is accessible to everyone–where no barriers to independence exist; where you're allowed to be yourself and free to let your disability be just one more part of you. Together we can shape this world. Join the Independent Living (R)evolution! Our unity can be a potent force for change.
In addition to providing services, the Southern Tier Independence Center is a gathering place for people and information. Our joint efforts in understanding the issues and concerns of people with disabilities can pave the way to this more accessible world.
The Center believes that people have the right to be responsible for making their own choices. By working with you rather than for you, we respect your ability to know what's best for you.
If any of our services seem like a good option for you, we'd like to meet you! All services are free unless otherwise indicated.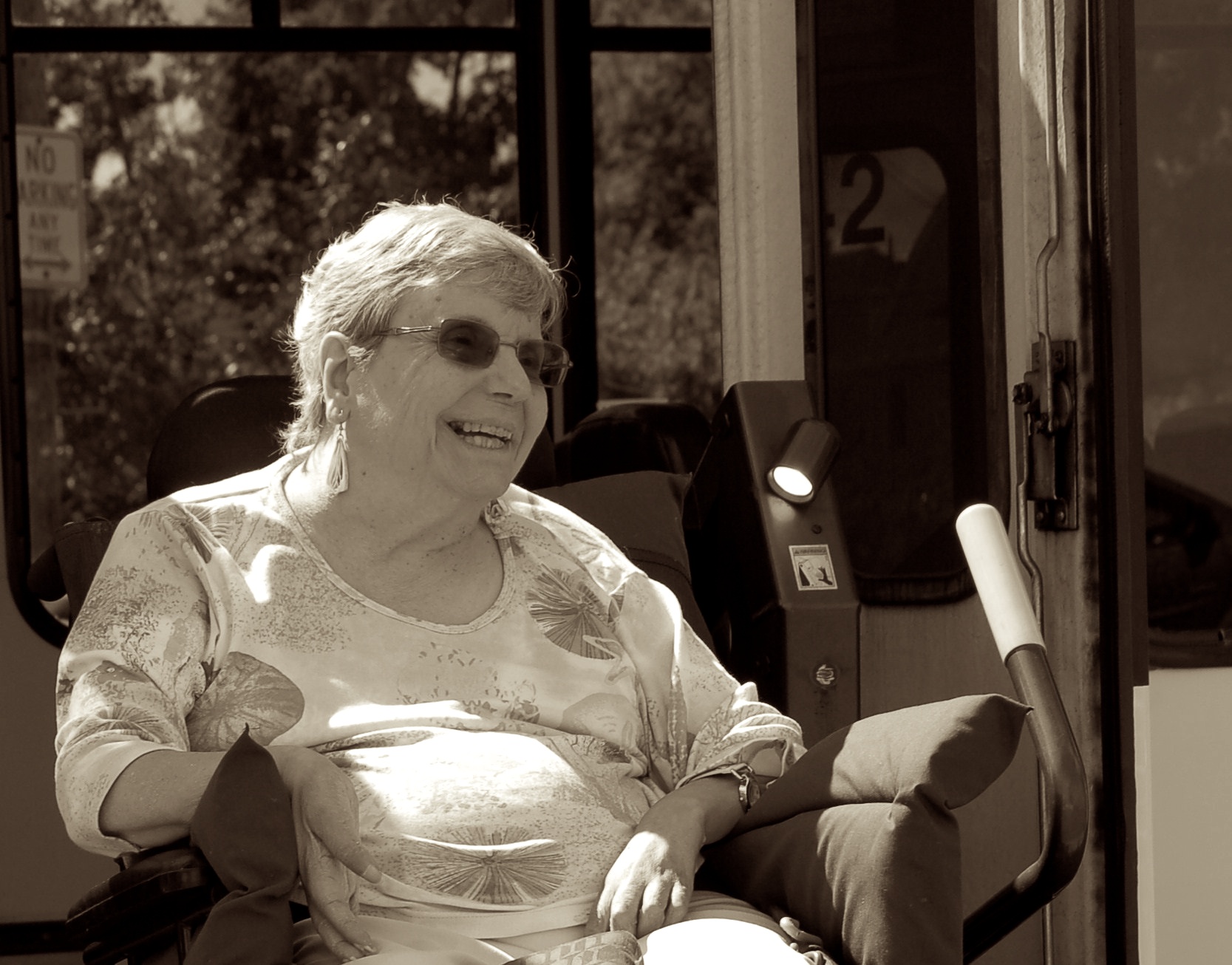 10/6/22 – DISABILITY ISSUES CANDIDATE FORUM
Learn about the candidate's views and ideas on the disability community's most important 
government policy and funding issues in our area.
9/29/22 – Getthere Mobility Management Program
Getthere Call Center (855) 373-4040 Monday-Friday 7am-7pm
One stop resource for transportation support, assistance, and education.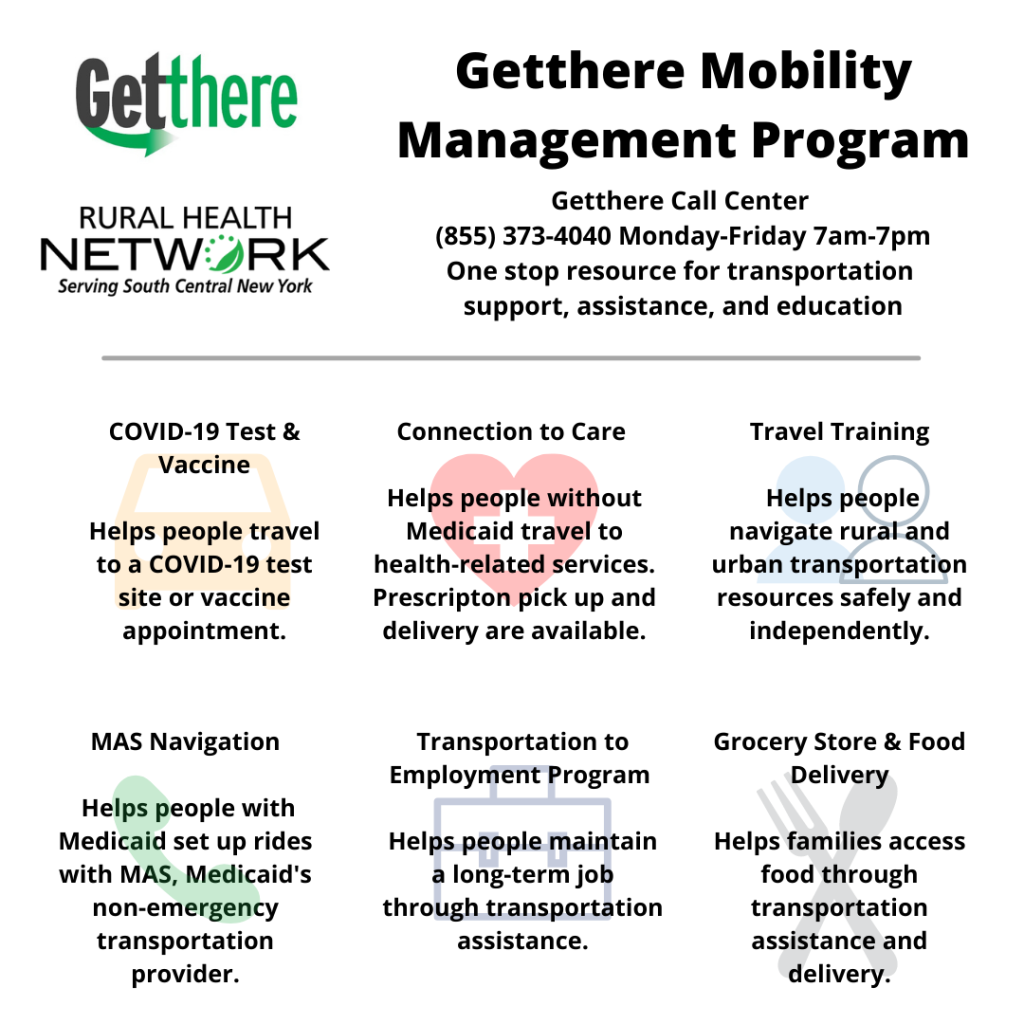 9/1/22 –

ASSEMBLY STANDING COMMITTEE ON PEOPLE WITH DISABILITIES

 – 
NOTICE OF PUBLIC HEARING
SUBJECT: Office for People with Developmental Disabilities' Statewide Comprehensive 5.07 Plan
PURPOSE: To examine the planning and implementation process related to the Office for People with Developmental Disabilities' Statewide Comprehensive 5.07 Plan.
9/1/22

– STIC's Comments on OPWDD's Proposed 2023-27 Five-Year Plan
STIC has found several deficiencies in OPWDD's 5-year plan, which will have an impact on consumers and providers alike. Please click the link below to read the comments.
5/25/22 – 10 Ways Community Schools Help All Students and Families Thrive from 6 PM – 7 PM –  

click here to view event info PDF
5/25/22 – In order to better understand patient perspectives on telehealth, the New York State (NYS) Department of Health (DOH) Office of Health Insurance Programs (OHIP) has partnered with the Office of Addiction Services and Support (OASAS), Office of Mental Health (OMH), Office of Children and Family Services (OCFS), and the Office for People with Developmental Disabilities (OPWDD) to conduct the Telehealth Consumer Survey. All NYS residents, whether they have used telehealth services or not, are encouraged to complete the survey. Survey results will be used to inform future telehealth policy development within NYS.
To access the survey, visit the NYS DOH Telehealth Consumer Survey web page, located at: https://www.health.ny.gov/health_care/telehealth_survey/. The survey is available in Arabic, Bengali, Chinese, English, Haitian-Creole, Italian, Korean, Polish, Russian, Spanish and Yiddish, and takes approximately five minutes to complete. Providers are encouraged to share the survey with their patients, consumers, and networks. The survey will close on July 1, 2022.
All questions regarding the Telehealth Consumer Survey should be sent to the NYS DOH at Telehealth.Policy@health.ny.gov.
5/10/22 and 5/17/22 – DEC, State Parks, and Adirondack Park Agency Announce Virtual Public Forums on Inclusivity, Accessibility, and Sustainability in the Outdoors
Lunchtime Sessions Feature Introduction by Kimberly T. Hill, Chief Disability Officer for Governor Kathy Hochul
Tuesday May 10th and May 17 –  click here to view event info PDF

5/1/22 – Ann's 5K for HD
Donate to STIC to forward our mission
Xscapes are interactive adventure based escape room scenarios. Escape rooms are a rapidly growing popular entertainment adventure. You are part of a team of players who are placed in a room filled with puzzles and the clues that you need to solve the adventure. You have one hour to escape the scenario successfully. Can your team do it? Are you and your companions observant, logical, problem solvers with the inherent talentand knowledge to win in record time? Can you collaborate performing as a team, each member applying their particular talents and insights to the challenge at hand, keeping sight of the overall goal? This isn't a board room meeting on "team building", This is the test: Time to Function. Get yourselves some bragging rights. Think yourselves out of the big box. Simon Says: Assemble your team, and have some hands-on fun.
BOOK AN ESCAPE ROOM NOW!!!!