Dec 13th – EXPLICIT VOCABULARY INSTRUCTION FOR FAMILIES

REGISTER AT:
https://www.eventbrite.com/e/explicit- vocabulary-instruction-for-families- tickets-476659069107
Dec 26th to Jan 2nd  – Closed for Christmas and New Year 
Imagine a world that is accessible to everyone–where no barriers to independence exist; where you're allowed to be yourself and free to let your disability be just one more part of you. Together we can shape this world. Join the Independent Living (R)evolution! Our unity can be a potent force for change.
In addition to providing services, the Southern Tier Independence Center is a gathering place for people and information. Our joint efforts in understanding the issues and concerns of people with disabilities can pave the way to this more accessible world.
The Center believes that people have the right to be responsible for making their own choices. By working with you rather than for you, we respect your ability to know what's best for you.
If any of our services seem like a good option for you, we'd like to meet you! All services are free unless otherwise indicated.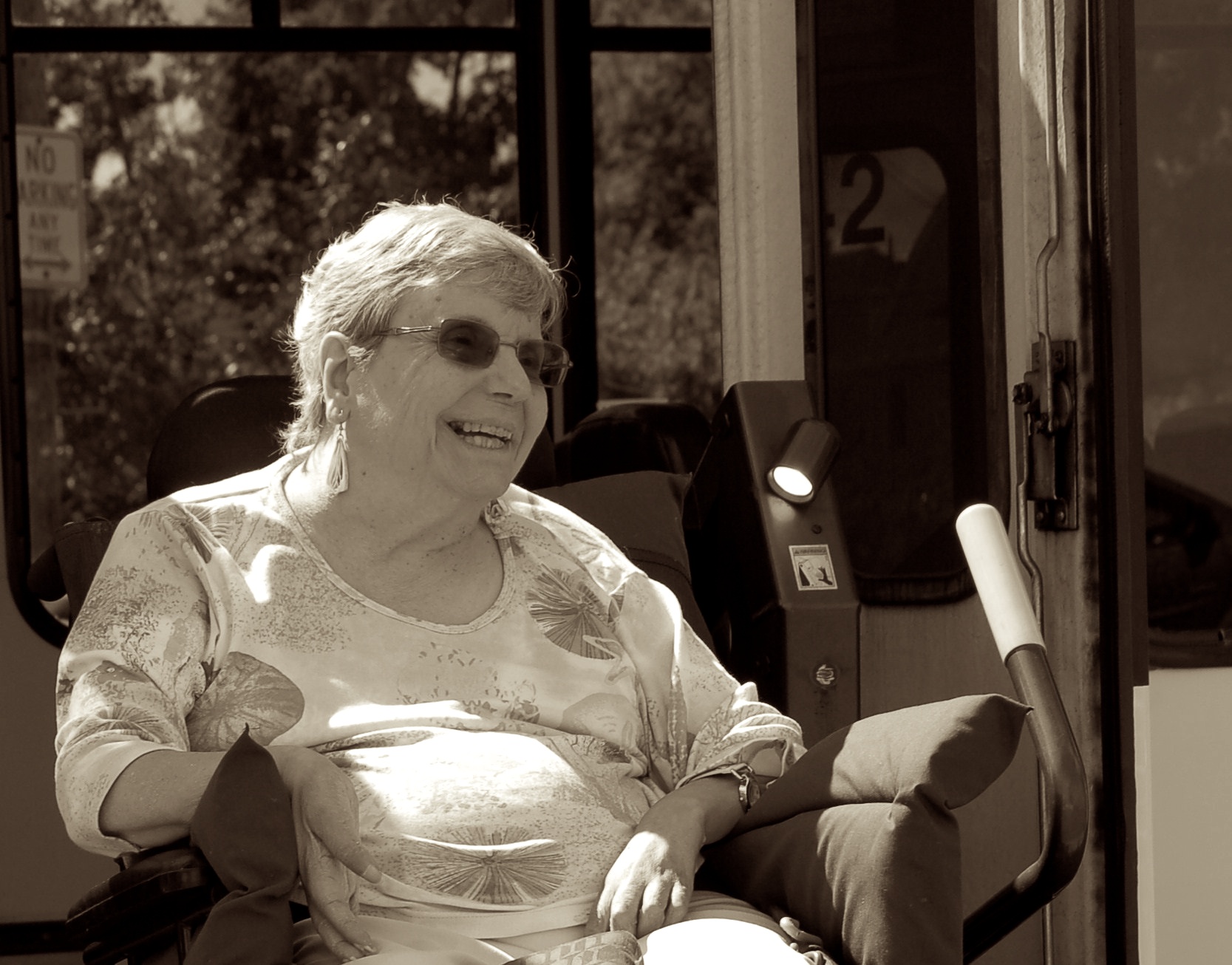 Southern Tier Independence Center would like to thank everyone who contributed to our First Annual Holiday Craft Fair. It was extremely successful, the funds going to support STIC's mission to promote the independence of children and adults with disabilities in our area. We couldn't have done it without your support:
Sam's Club            
Target               
Price Chopper
            Jaret's Stuffed Cupcakes          
Reaper's Revenge       Nighthawk
Janitorial          
Joey's Pizza                Shepard Hills Golf Course
McGirk's Irish Pub      The Belmar Pub & Grill          
The Old Union Hotel
             Northside Wine & Liquor    
Vestal Town Liquor Lupo's
Suziq Crafts Music City       
Envy Nails             B'witched Simple Sugars
Electric City Harley 
Davidson             
Southern Tier Harley Davidson
STIC is getting in the Christmas spirit with decorating a tree for the Roberson Museum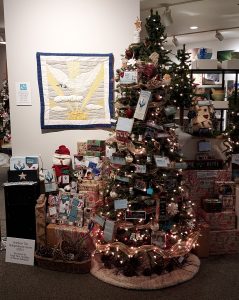 11/21/22 – New Training Video about the Consumer Directed Personal Assistance Program, produced by the Broome County Office for Aging, NY Connects and Southern Tier Independence Center.
10/6/22 – DISABILITY ISSUES CANDIDATE FORUM
Learn about the candidate's views and ideas on the disability community's most important 
government policy and funding issues in our area.
9/29/22 – Getthere Mobility Management Program
Getthere Call Center (855) 373-4040 Monday-Friday 7am-7pm
One stop resource for transportation support, assistance, and education.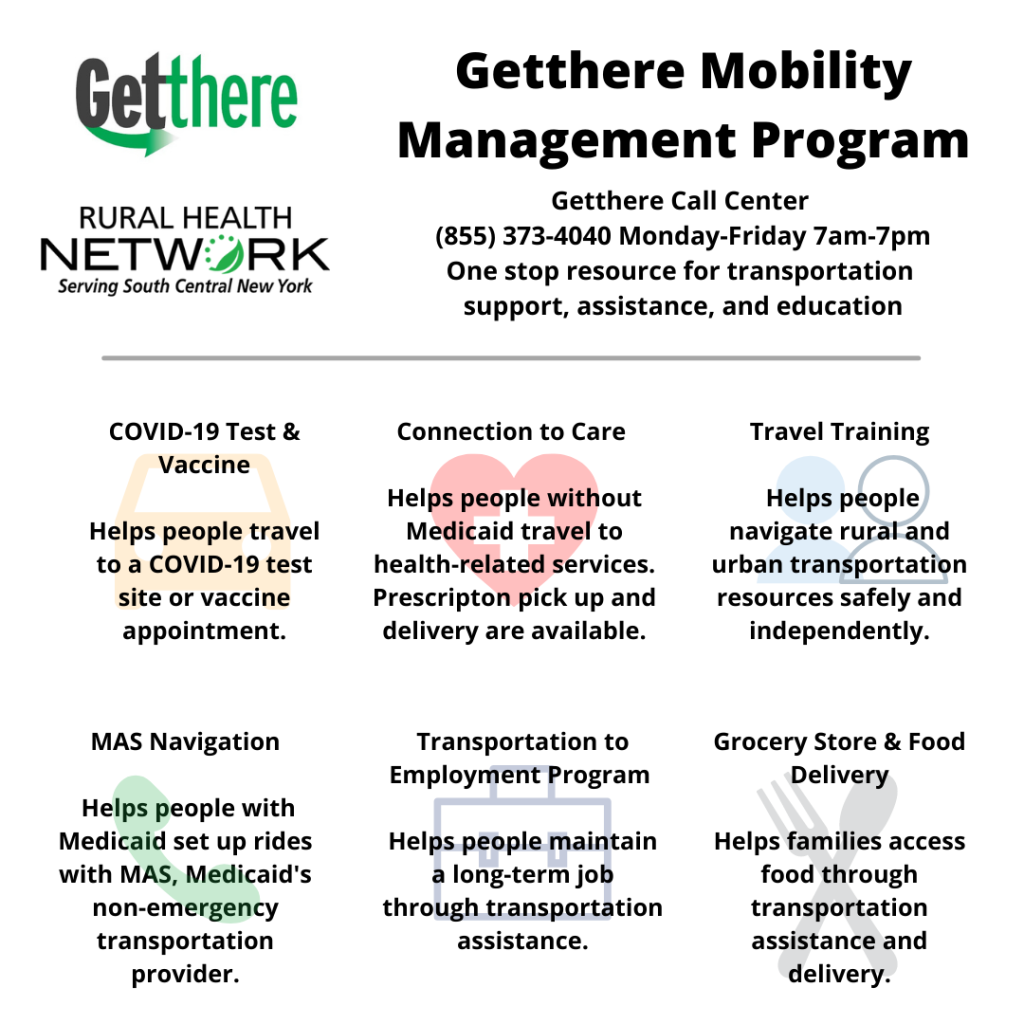 9/1/22 –

ASSEMBLY STANDING COMMITTEE ON PEOPLE WITH DISABILITIES

 – 
NOTICE OF PUBLIC HEARING
SUBJECT: Office for People with Developmental Disabilities' Statewide Comprehensive 5.07 Plan
PURPOSE: To examine the planning and implementation process related to the Office for People with Developmental Disabilities' Statewide Comprehensive 5.07 Plan.
9/1/22

– STIC's Comments on OPWDD's Proposed 2023-27 Five-Year Plan
STIC has found several deficiencies in OPWDD's 5-year plan, which will have an impact on consumers and providers alike. Please click the link below to read the comments.
5/25/22 – 10 Ways Community Schools Help All Students and Families Thrive from 6 PM – 7 PM –  

click here to view event info PDF
Donate to STIC to forward our mission
Xscapes are interactive adventure based escape room scenarios. Escape rooms are a rapidly growing popular entertainment adventure. You are part of a team of players who are placed in a room filled with puzzles and the clues that you need to solve the adventure. You have one hour to escape the scenario successfully. Can your team do it? Are you and your companions observant, logical, problem solvers with the inherent talentand knowledge to win in record time? Can you collaborate performing as a team, each member applying their particular talents and insights to the challenge at hand, keeping sight of the overall goal? This isn't a board room meeting on "team building", This is the test: Time to Function. Get yourselves some bragging rights. Think yourselves out of the big box. Simon Says: Assemble your team, and have some hands-on fun.