***Important Upcoming Event on May 20th***
May 20 – Emergency Preparedness
STIC – 135 E Frederick St. Binghamton
May 23 – CHEC Letter Writing – 5pm to 7pm 
STIC – 135 E Frederick St. Binghamton
May 25 – CHEC In-Person / Zoom Meeting – 12pm 
STIC – 135 E Frederick St. Binghamton
May 29 – Closed for Memorial Day
May 30 – Doug's Fish Fry To Go @ STIC – 11am – 6:30pm
135 East Frederick St. Binghamton, NY 13904
June 19 – Closed for Juneteenth
July 4 – Closed for the 4th of July
Sept 4 – Closed for Labor Day
Imagine a world that is accessible to everyone–where no barriers to independence exist; where you're allowed to be yourself and free to let your disability be just one more part of you. Together we can shape this world. Join the Independent Living (R)evolution! Our unity can be a potent force for change.
In addition to providing services, the Southern Tier Independence Center is a gathering place for people and information. Our joint efforts in understanding the issues and concerns of people with disabilities can pave the way to this more accessible world.
The Center believes that people have the right to be responsible for making their own choices. By working with you rather than for you, we respect your ability to know what's best for you.
If any of our services seem like a good option for you, we'd like to meet you! All services are free unless otherwise indicated.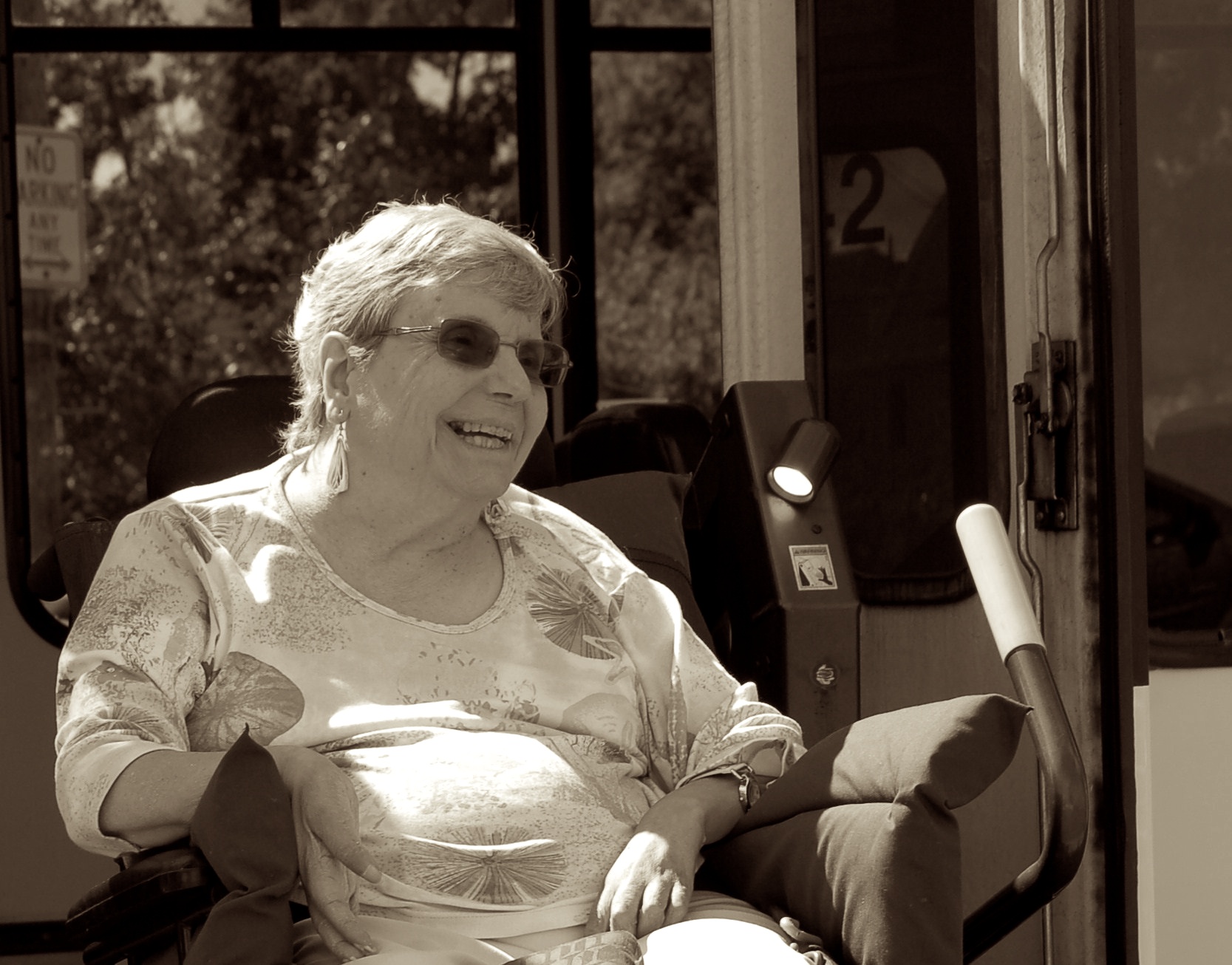 STIC has formed a Community Habilitation Equity Coalition (CHEC).

CHEC's mission is to advocate for equity in Community Habilitation (CH) billing and rates, in order to achieve a living wage for Direct Support Professionals.
As you may know, Community Habilitation is a critical service that provides supports to people with intellectual and developmental disabilities to foster independence.
CHEC will be comprised of families, community service provider agencies, Care Coord Organizations, Direct Support Professionals and most importantly, people with intellectual and developmental disabilities.
CHEC meets in person (and via Zoom) on the last Thursday of each month at 12p. Our next meeting is scheduled for Thursday, 5/25, at noon; lunch will be provided.
Additionally, STIC is hosting a letter writing campaign on Tuesday, 5/23, 5p-7p at STIC's office. A virtual option may be available, if needed.
If planning to attend this event in person, please park in our back lot on Ely St. and enter from the back of our building into our Helen Keller Rooms.
Refreshments and childcare will be provided so you can stay focused on supporting our advocacy efforts to boost CH rates and increase DSP wages.
Writing materials and support will be provided, as needed, by STIC staff.
We hope you will join us for this important campaign and take part in the efforts to increase DSP wages.
Together, we can make a difference.
We look forward to see you there!
4/24/23 – Support Fair Pay for Home Care!
STICsters have been fighting hard to get fair wages for homecare workers and end the worker shortage. We need your help!
Come to Albany on Monday April 24 at 11 am to join our rally!
Call Governor Hochul (518-474-8390), Assembly Speaker Heastie (518-455-3791), and Senate Majority Leader Stewart-Cousins (518-455-2585) and tell them to pass the Fair Pay for Home Care bill and stop letting insurance companies keep our wages in their pockets.
3/8/23 – 

Slam the Scam
The Inspector General for the Social Security Administration (SSA) has designated March 9, 2023, as National "Slam the Scam" Day – an outreach campaign to raise public awareness of Social Security scams and other government imposter scams.  This is part of National Consumer Protection Week , March 5 – 11, 2023.  Click here for more information.
3/4/23 – Activist Judy Heumann led a reimagining of what it means to be disabled
Judy Heumann was the first person I called when, in 1987, I reported my first story on disability rights. Judy, who contracted polio when she was 18 months old, gave me the quote that perfectly summed up that little-known civil rights movement. Click here for more information.
Story written by Joseph Shapiro for 

Donate to STIC to forward our mission
Xscapes are interactive adventure based escape room scenarios. Escape rooms are a rapidly growing popular entertainment adventure. You are part of a team of players who are placed in a room filled with puzzles and the clues that you need to solve the adventure. You have one hour to escape the scenario successfully. Can your team do it? Are you and your companions observant, logical, problem solvers with the inherent talentand knowledge to win in record time? Can you collaborate performing as a team, each member applying their particular talents and insights to the challenge at hand, keeping sight of the overall goal? This isn't a board room meeting on "team building", This is the test: Time to Function. Get yourselves some bragging rights. Think yourselves out of the big box. Simon Says: Assemble your team, and have some hands-on fun.
Cost is per player – minimum is 4 players to book a room and can have up to 8 players maximum players. Whether you have 2 players or 3 players, you must pay for at least 4 spots to reserve a room. Other players can join you unless you click to purchase a private room. We suggest everyone start with VALLEY of the KINGS first. 
Cost per player is 25.00 for Valley of the Kings and Exit Protocol
Cost per player is 30.00 for Twilight Zone or Wizard and Dragon
BOOK AN ESCAPE ROOM NOW!!!!
​
Call (607) 760-3322 for possible last minute bookings if available