STIC staff will be returning to the office beginning July 12! While all of STIC's programs and services have been operational, most staff have been working from home. We will be bringing staff back to our offices using a phased in approach.
- For more detailed information please click the link below -
Important Message from Southern Tier Independence Center (STIC) [UPDATED]
Celebrating the signing of the Americans with Disablities Act 30th Anniversary
"History will not be kind to us. So you have a moral obligation, a mission and a mandate, to speak up, speak out and get in good trouble. You can do it. You must do it. Not just for yourselves but for generations yet unborn."
These words will live on, rallying people to the cause of justice, equality and freedom, but sadly, the man who said them, Representative John Lewis, has passed, leaving all of us to try to walk in his shoes.
He was an amazing human being. He fought for the rights of all people, not just African-Americans, and he did it with fervor and deep commitment, and with the heartfelt belief that America could become the dream that the Reverend Martin Luther King, Jr. imagined.
An icon of civil rights, he risked his life to achieve equality, participating in the freedom marches, taking the blows of police batons, being beaten by a crowd of white people at the order of the Alabama governor, spilling his blood for the just society he envisioned the US could be.
He was a strong supporter of the Americans with Disabilities Act, and vehemently protested when Congress tried to amend the law to compromise those hard-won rights.
We join African-Americans and all of our nation in mourning this hero and champion of people's rights. He was a man of character, honor, integrity, love and kindness, a combination of traits hard to come by in these troubled times. His legacy of courage, strength, endurance and perseverance will live on, urging future activists to stand up and be heard, to "get into good trouble."
The Board of Directors and employees of Southern Tier Independence Center (STIC) condemn the acts of violence perpetrated by some police officers against African Americans and other people of color across this country. No human being should ever have to feel that they are without value, nor should they be treated as such. Our constitution promises equal rights and opportunities to all Americans, sadly a promise that has not been kept for people of color. It is time for all human beings, no matter what race, ethnicity, gender, religion, etc., to express our outrage at and intolerance for the unequal treatment of African Americans, and to do what we can to end the racism that is poisoning our society. We can all fight back in our own way. We can join the peaceful protesters, or write letters to our government representatives demanding substantive action, and we can all exercise our right to vote!
Black lives most certainly do matter, and we need to ensure that the law and our society never forget that. All too many times the scenes such as the one pictured in the video of Mr. Floyd's death have occurred. No one can any longer deny the reality that our neighbors of color face every day, a terrible, unjust, reality where they have to fear going for a jog, or even driving to the store.
There is no room for racism in a truly democratic and free society, and STIC stands in solidarity with all who fight discrimination, racism and hate. Sadly, systemic institutional racism won't end overnight, but it will never end if each one of us doesn't do his or her part to bring about the necessary changes to our attitudes, beliefs, laws, and public policies. We are all responsible!
Helen Keller said it best when she wrote in 1916, "Let all lovers of justice unite, let us stand together and fight every custom, every law, every institution that breeds, or masks violence and prejudice, and permits one class to prosper at the cost of the well-being and happiness of another class."
Imagine a world that is accessible to everyone--where no barriers to independence exist; where you're allowed to be yourself and free to let your disability be just one more part of you. Together we can shape this world. Join the Independent Living (R)evolution! Our unity can be a potent force for change. In addition to providing services, the Southern Tier Independence Center is a gathering place for people and information. Our joint efforts in understanding the issues and concerns of people with disabilities can pave the way to this more accessible world. The Center believes that people have the right to be responsible for making their own choices. By working with you rather than for you, we respect your ability to know what's best for you. If any of our services seem like a good option for you, we'd like to meet you! All services are free unless otherwise indicated.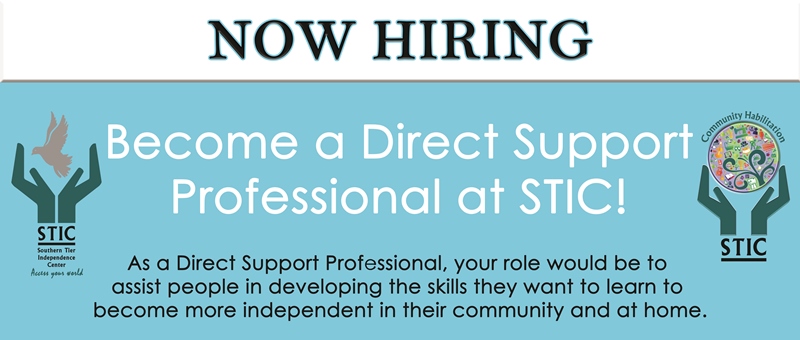 Xscapes are interactive adventure based escape room scenarios. Escape rooms are a rapidly growing popular entertainment adventure. You are part of a team of players who are placed in a room filled with puzzles and the clues that you need to solve the adventure. You have one hour to escape the scenario successfully. Can your team do it? Are you and your companions observant, logical, problem solvers with the inherent talentand knowledge to win in record time? Can you collaborate performing as a team, each member applying their particular talents and insights to the challenge at hand, keeping sight of the overall goal? This isn't a board room meeting on "team building", This is the test: Time to Function. Get yourselves some bragging rights. Think yourselves out of the big box. Simon Says: Assemble your team, and have some hands-on fun.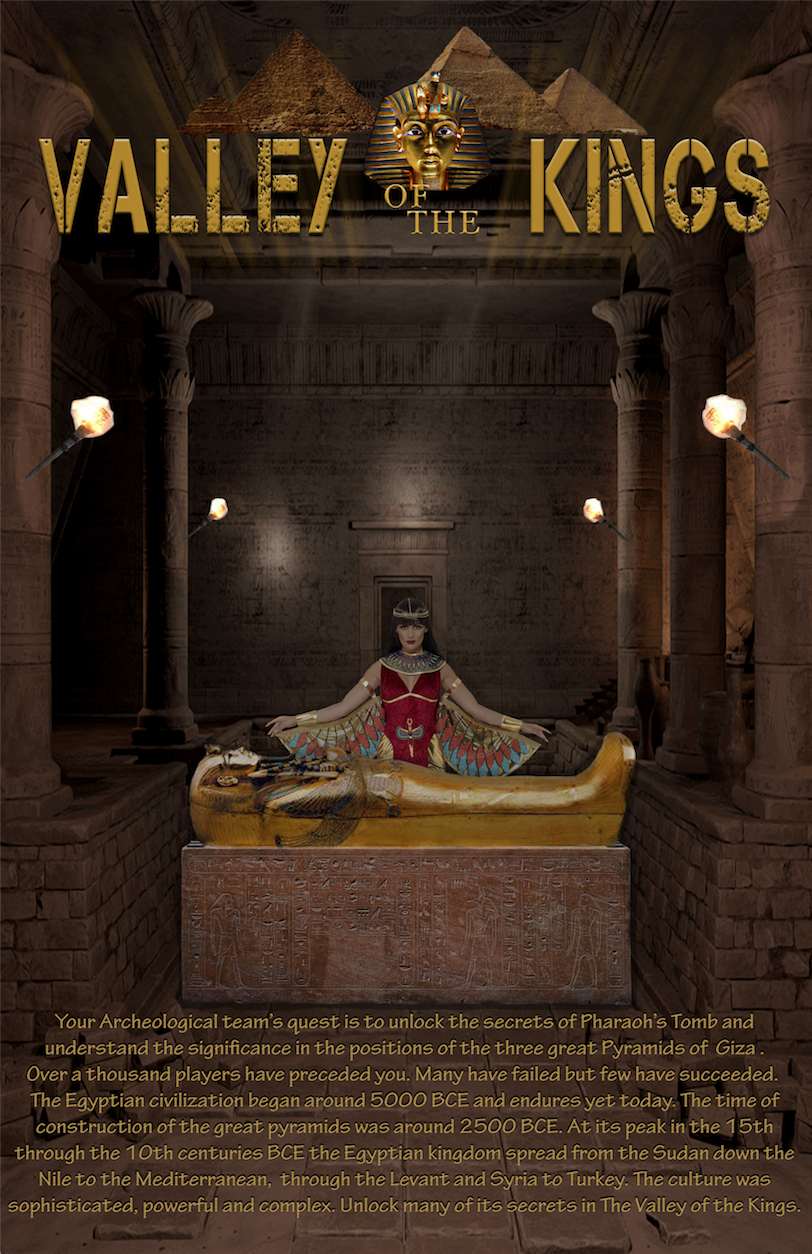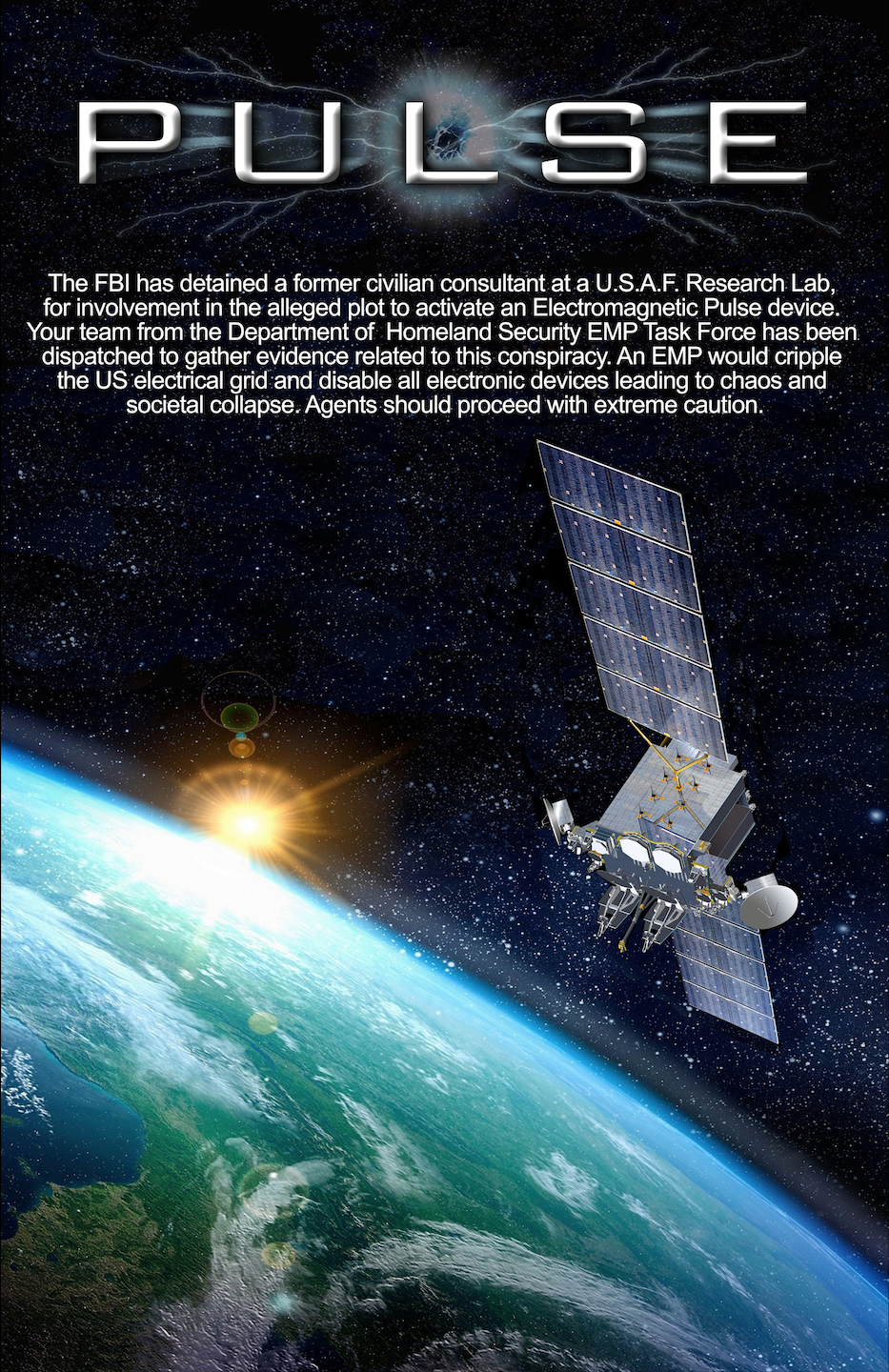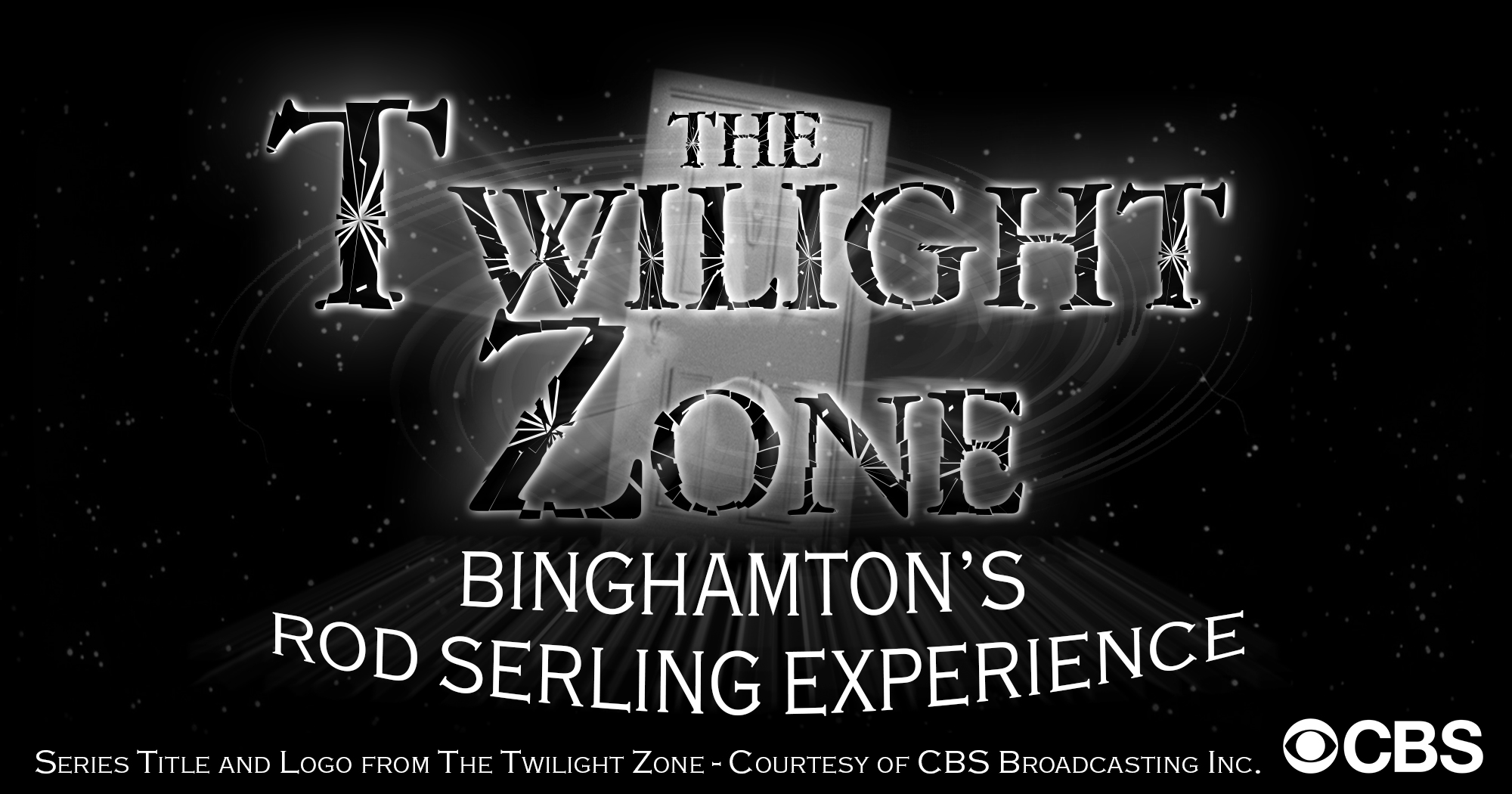 Videos
Get Our Newsletter!
AccessAbility is STIC's quarterly newsletter, featuring important national, state, and local disability news, (sometimes controversial) opinion, self-help information, and more. Subscriptions are free, but if you can afford it, you can make a $10 donation.
To subscribe:
Send us email with your name and snail-mail address: stic@stic-cil.org
Or call: (607) 724-2111 (Voice/TTY)
Videophone for Deaf (607) 238-2694

STIC is a 501 (c) 3 not-for-profit corporation. Governing documents, conflict of interest policies and financial statements are available to the public upon request.