Imagine a world that is accessible to everyone--where no barriers to independence exist; where you're allowed to be yourself and free to let your disability be just one more part of you. Together we can shape this world. Join the Independent Living (r)evolution! Our unity can be a potent force for change. In addition to providing services, the Southern Tier Independence Center is a gathering place for people and information. Our joint efforts in understanding the issues and concerns of people with disabilities can pave the way to this more accessible world. The Center believes that people have the right to be responsible for making their own choices. By working with you rather than for you, we respect your ability to know what's best for you. If any of our services seem like a good option for you, we'd like to meet you! All services are free unless otherwise indicated.
2010 - 2016 RIP
The calls have begun to come in about HHH 2017.
Last year's seventh season was the last year.
The space appropriated for the haunt is being repurposed.
The haunt scenes have been removed.
The largest area, formerly the cemetery, will be transformed into
two new rooms for our fundraising efforts : Xscapes.
Our escape rooms have become very popular and are available for
booking year-round (scroll down for more info).
For those seeking a Halloween thrill, we would direct you to Slava's Zombie Circus in Owego
And
Reaper's Revenge in the Scranton area.

Xscapes are interactive adventure based escape room scenarios. Escape rooms are a rapidly growing popular entertainment adventure. You are part of a team of players who are placed in a room filled with puzzles and the clues that you need to solve the adventure. You have a time limit to escape the scenario successfully. Can your team do it? Are you and your companions observant, logical, problem solvers with the inherent talent and knowledge to win in record time? Can you collaborate performing as a team, each member applying their particular talents and insights to the challenge at hand, keeping sight of the overall goal?
This isn't a board room meeting on "team building", This is the test: Time to Function.
Get yourselves some bragging rights. Think yourselves out of the big box.
Simon Says: Assemble your team, and have some Hands-on fun.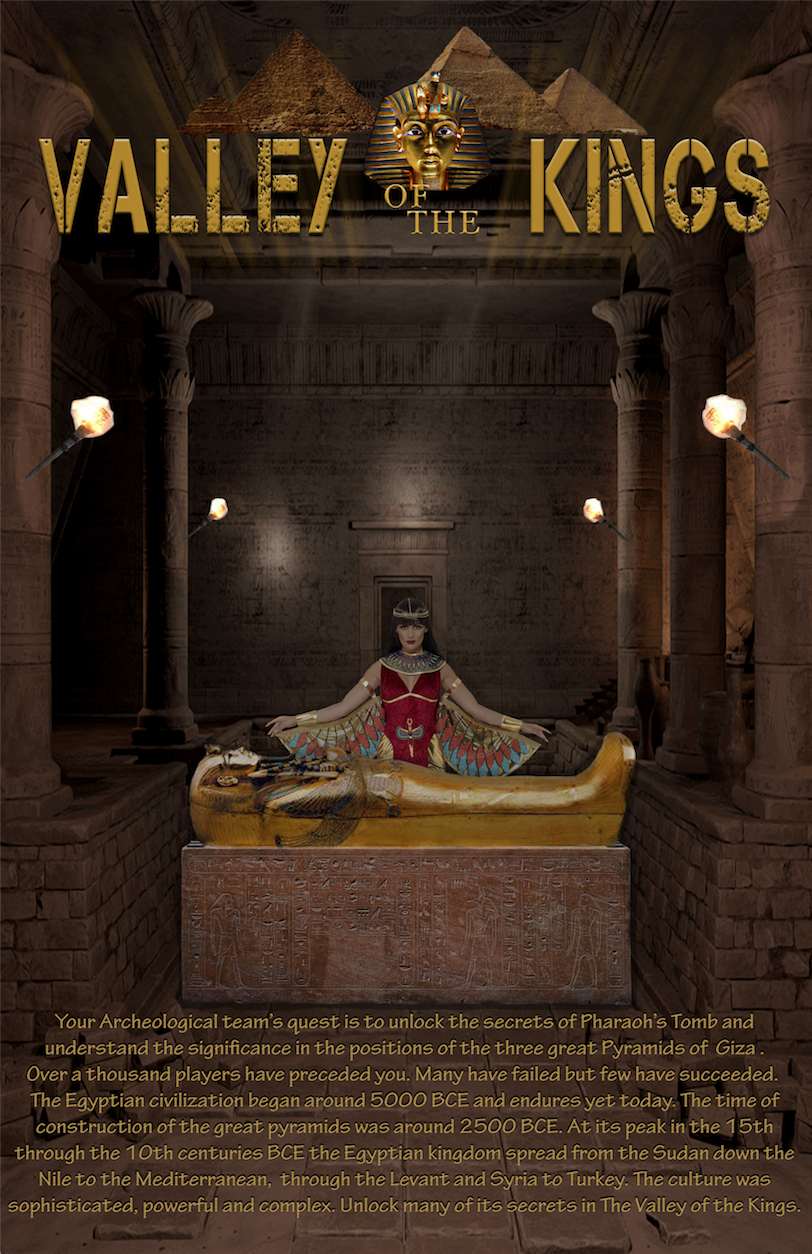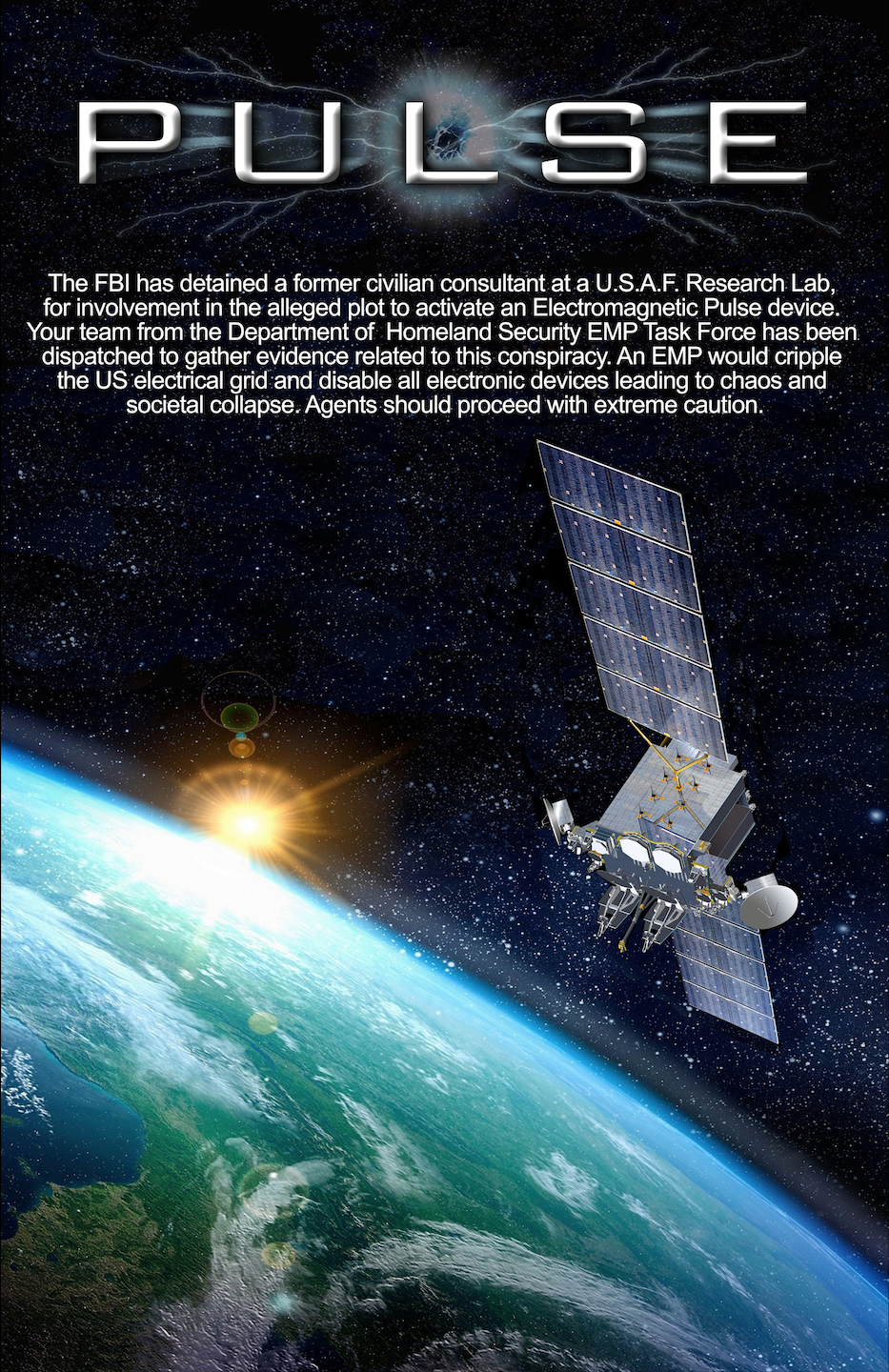 Videos
Get Our Newsletter!
AccessAbility is STIC's quarterly newsletter, featuring important national, state, and local disability news, (sometimes controversial) opinion, self-help information, and more. Subscriptions are free, but if you can afford it, you can make a $10 donation.
To subscribe:
Send us email with your name and snail-mail address: stic@stic-cil.org
Or call: (607) 724-2111 (Voice/TTY)
Videophone for Deaf (607) 238-2694

STIC is a 501 (c) 3 not-for-profit corporation. Governing documents, conflict of interest policies and financial statements are available to the public upon request