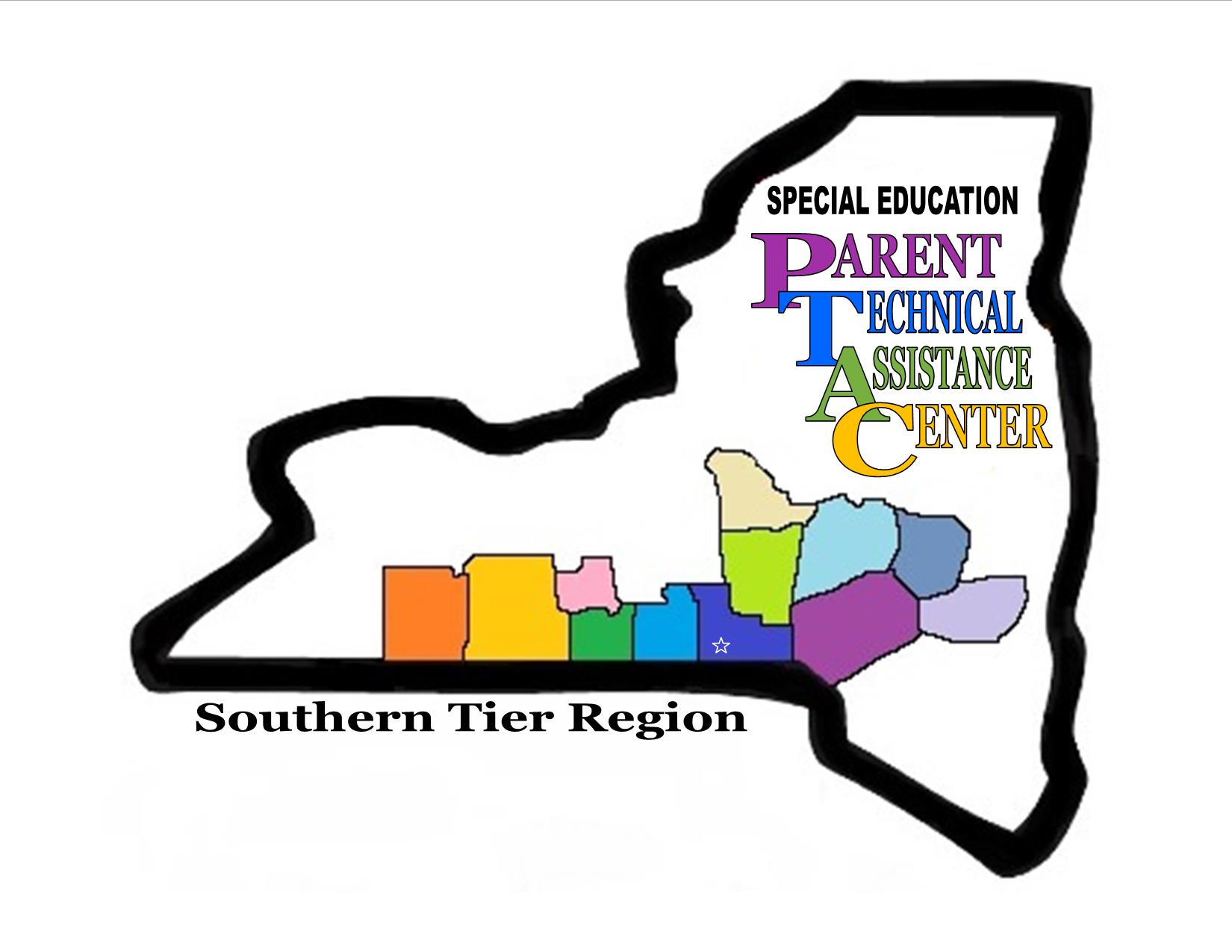 Building effective partnerships between Schools & Families of Children with Special Needs
ALL SERVICES ARE FREE AND CONFIDENTIAL
Who We Serve:
Families of children with special needs ages 3-21
Professionals and staff within the educational setting
We provide information regarding the special education process including referrals, evaluations and transitions. Enhance families skills and ability to effectively advocate for their child's needs and work collaboratively with the educational system.
Educate families on their rights and options regarding:
Special Education and Mediation/Resolution Session
Due Process
Impartial Hearings
Appeals and State Complaints
One-on-one support for families concerning the Special Education Process
Provide Workshops on Disability Related Topics
Individualized Trainings for groups, schools, employers and organizations.
Length of time and topic to meet your needs.
Information and Referrals to:
Community Services
Assistive Technology and TRAID
CPSE / CSE

Service Area for PTAC
BOCES REGIONS:

BT BOCES                 
Broome                     
Tioga                        
Madison
Otsego
DCMO BOCES
Delaware
Chenango
GST BOCES               
Greater Southern Tier             
ONC BOCES
Otsego Northern Catskills

Contact
Susan Lozinak
Phone: (607) 724-2111 ext 351 or email ptac@stic-cil.org
Website www.ptac-stic.com
Facebook - Southern Tier PTAC