Current Newsletter - Spring 2013 Issue No.110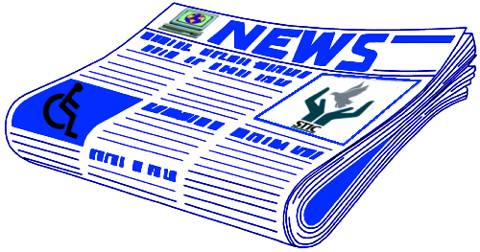 This is the second installment of STIC's 30-Year Anniversary series that will run throughout 2013 in this newsletter.
During our history, we have always been advocates and agents of change, seeing an issue that needed addressing and taking a leadership role in making things happen. Change is at the core of what we do, not for its own sake, but for the sake of human rights, independence and quality of life.
One such issue became apparent in the mid 1980s. As an Independent Living Center, we serve people with all types of disabilities. However, we began to notice that STIC was virtually the only agency that worked with people with traumatic brain injuries (TBI). As we delved into the whys of this, we learned that almost no one knew about or understood the disability very well, including STIC. So we set out to remedy the situation.
The proposed New York State budget for fiscal year 2013-14 may be the most "technical" budget we've ever had to analyze. There are many complexities that we don't fully understand. There seems to be a lot of administrative trickery being used to arrive at a "balanced" budget, something Governor Cuomo took office claiming he would end. Oh well. Here it is:
The big Medicaid news recently in NY has been the Congressional report and federal demands for rate cuts and repayment (see Fraudulent Federal Fraud Findings). This, along with Super-Storm Sandy recovery issues, appeared to dominate the Cuomo Administration's activities over the winter.
Cuomo insisted that the OPWDD rate scandal, and his efforts to get the new "mega waiver" and OPWDD People First waivers approved, are separate things. But insiders told a different story. Approvals were clearly held up until Cuomo accepted a $500 million cut in federal Medicaid funds for NY for FY 2013-14, and that may not be the end of it. The feds are still demanding repayment and may still be using the waiver approvals as blackmail... er... "leverage".
Newsletter Issues
2013
2012

2011

2010

2009

2008

2007

2006

2005

2004

2003

2002

2001

2000

1999

1998