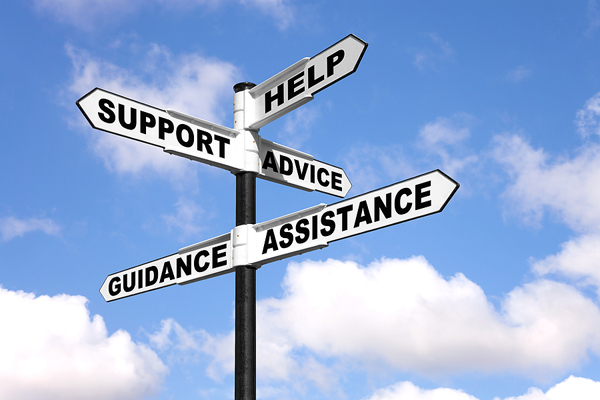 CES staff are hired by STIC and contracted through ACCES-VR to ensure that school districts have the knowledge, information, and procedures in place to assist students in making the transition from high school to work, post-secondary education, and independent living.
Community Employment Specialists can provide technical assistance and consultative services to school district personnel by:
• Better preparing and linking students to post-school options including Vocational Rehabilitation, NYSCB, OPWDD, OMH, etc.
• Disseminating information and support to school districts in understanding the processes and timelines for referral to community agencies, including ACCES-VR.
• Communicating our services in a collaborative spirit to enhance positive employment outcomes for youth.
STIC Community Employment Specialists serve the following regions:
BOCES REGIONS:
BT BOCES
Broome
Tioga

DCMO BOCES
Delaware
Chenango

GST BOCES
Allegany (Alfred-Almond and Canaseraga)
Chemung
Schuyler
Steuben

ONC BOCES
Delaware
Green (Hunter-Tannersville and Windham Ashland Jewett)
Otsego
Schoharie (Jefferson and Gilboa)

Contact
Karen Lawrence
Phone: (607)724-2111 ext 393 or email transition@stic-cil.org
Website http://transition-stic.com/